Real estate is one of the low-risk wealth-building vehicles available in our world today. According to JustStartInvesting, real estate is one of the four oldest investment vehicles known to mankind. This article offers you an overview of real estate investment and how to make real estate money 2022. There are several ways to benefit from the real estate industry. You are about to learn 6 proven strategies that you can apply today to start building your wealth via real estate investments.
Before going into details, it is critical to mention that investing in real estate is not a get-rich-quick scheme. Building wealth through real estate takes time and requires patience. But, in the end, the reward is always satisfying. Let's dive right in.
1. Making money as a real estate property manager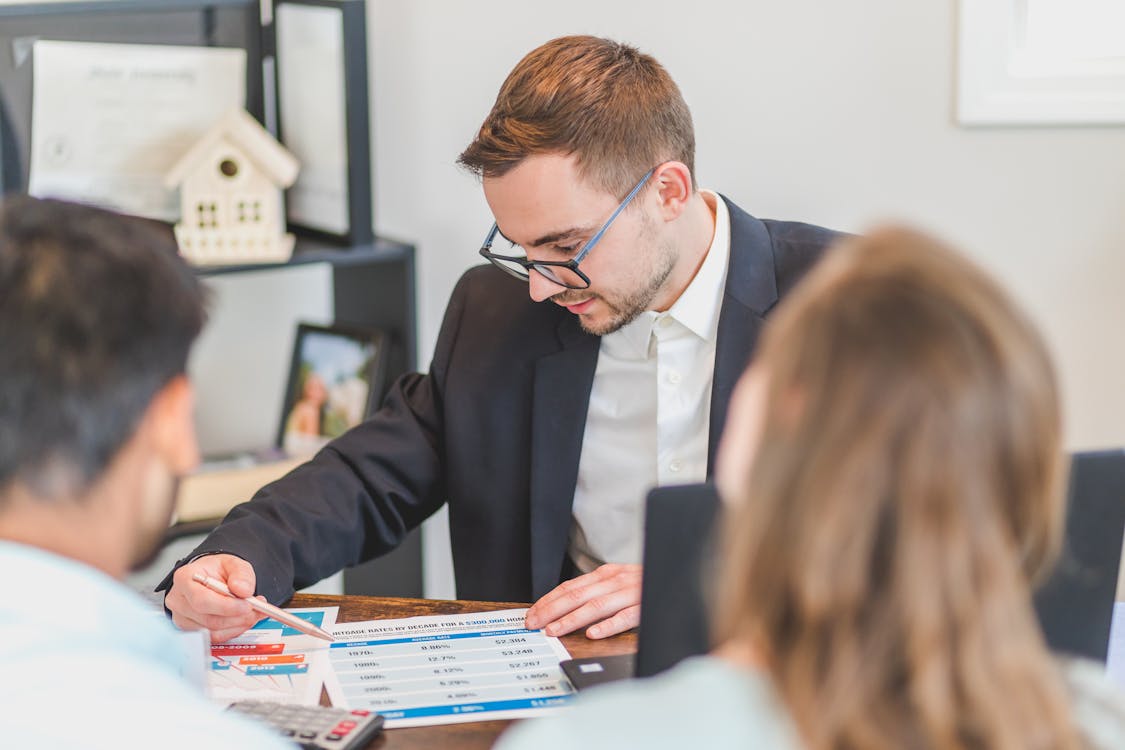 Property management is the simplest on this list of how to make real estate money 2022. The capital required to purchase a property or invest in some other kinds of real estate opportunities may be out of your reach. Becoming a property manager allows you to get involved in the real estate industry and earn from it. An average property manager can make up to fifty thousand dollars per annum, depending on the type and quantity of properties they manage. The primary job of a property manager is to maintain a property and get tenants for the property. They get paid via commission and agreed fees. You can invest the fund you generate from your property management venture into other forms of real estate investment and generate passive income.

2. Fixing and flipping Properties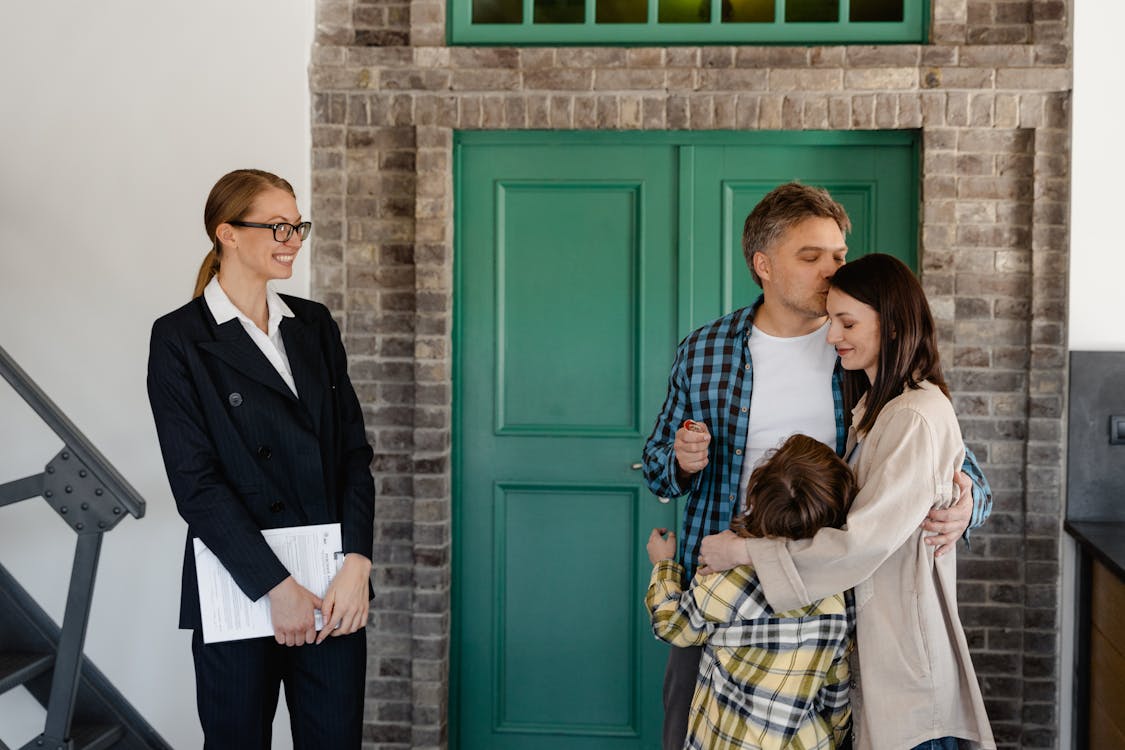 Thousands of homeowners put up their homes for sale every year. As a realtor, you can identify promising properties and buy them. Usually, you may not have to go on this journey alone. Some agents can help you identify properties that have the potential of doing when after renovation. Besides, banks offer real estate purchase loans to real estate investors who have a down payment for the property they want to purchase. Using all this help can help you get a great apartment, fix it and put it on the market for sale. It is critical to take as much caution as possible when following this path. The cost of fixing some properties may outweigh the potential profit on such property. Unless you are a property expert, it is critical to seek input from experts when looking for a house to flip. Fix and flip helps you learn how to make real estate money 2022 faster than any other real estate investment choice.

3. Real Estate Investment Trusts (REITs)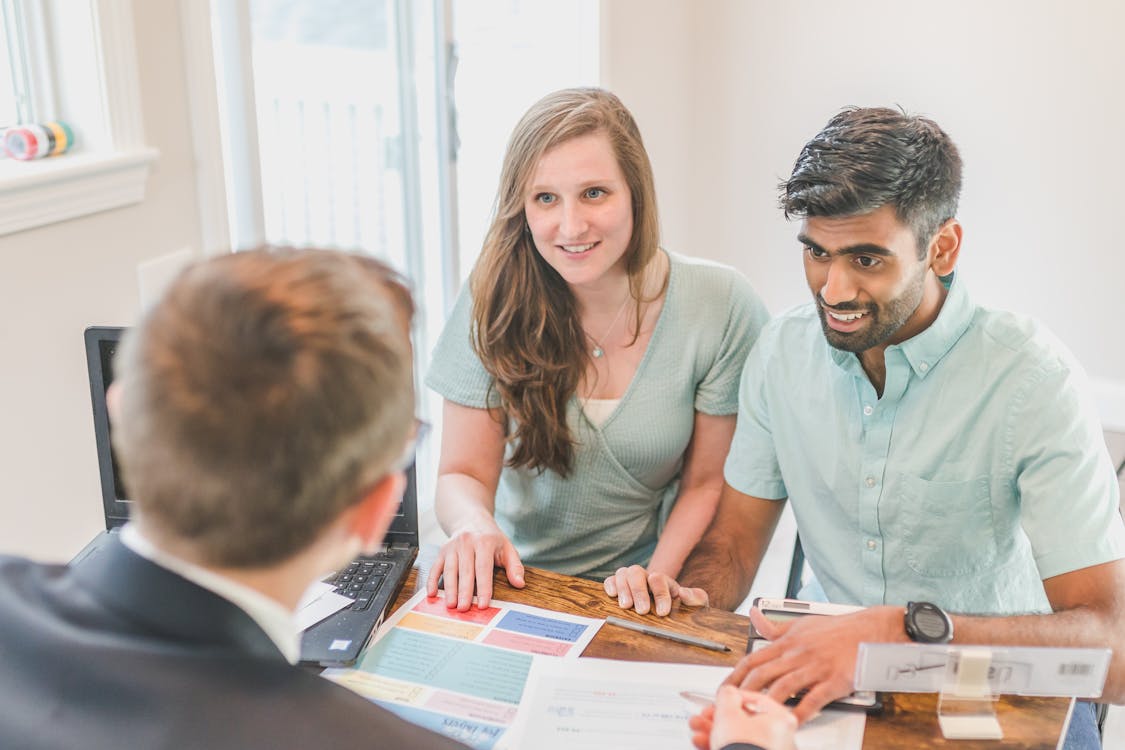 Using the REITs approach requires you to invest your money with a real estate holding company. In this situation, you don't need to acquire industry knowledge before investing. The company takes your money and deploy it in their real estate portfolio. At a particular time, REITs would pay out dividends to all their investors. You also have the opportunity to sell out and get all the capital gain on your investment. The advantage here is that you don't spend your time in the real estate industry. Your money is doing the work while you spend your time on other things that matter in your life. You also get consistent cash flow from your investment. The downside is that the risk may be higher because you don't control all the decisions made by the company. You bear liability for losses incurred if the company loses your funds by investing your fund in the wrong property. Remember that the money from REITs receives a lot of tax hits.
4. Rental Properties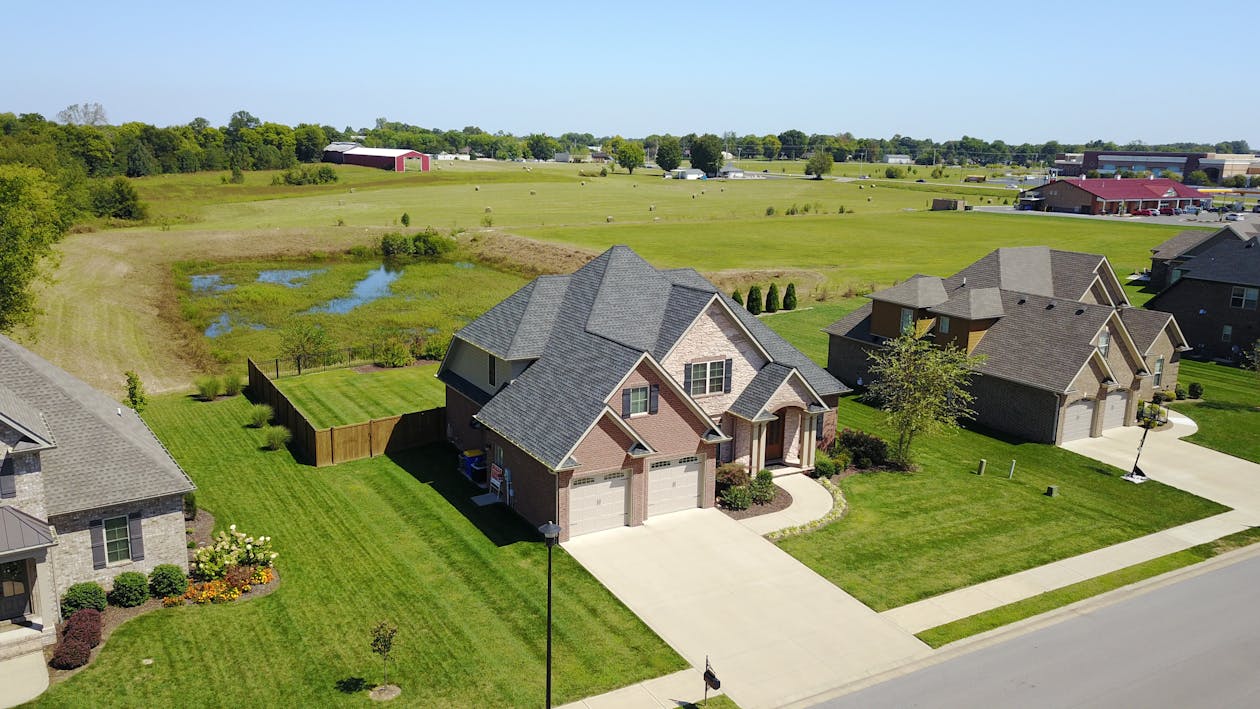 Buying a property and leasing it out to tenants is one of the best ways to earn passive income, especially if your property is in the care of a property manager. There are several options in this arm of real estate depending on the amount of capital you can afford. You could go into apartment buildings, multi-unit rental properties, multi-family properties, etc. Investors in this niche often go into commercial properties purchase. They acquire these properties at a low price and fix them up. after that, they put it up for lease to organisations and earn passive income from the rentals. The downside of rental properties is that it has a high learning curve and require substantial capital. Besides, tenant defaulting on rental payment could be a problem for property owners. If you are wondering how to make real estate money in 2022, this is a good option.

5. Delaware Statutory Trusts (DSTs)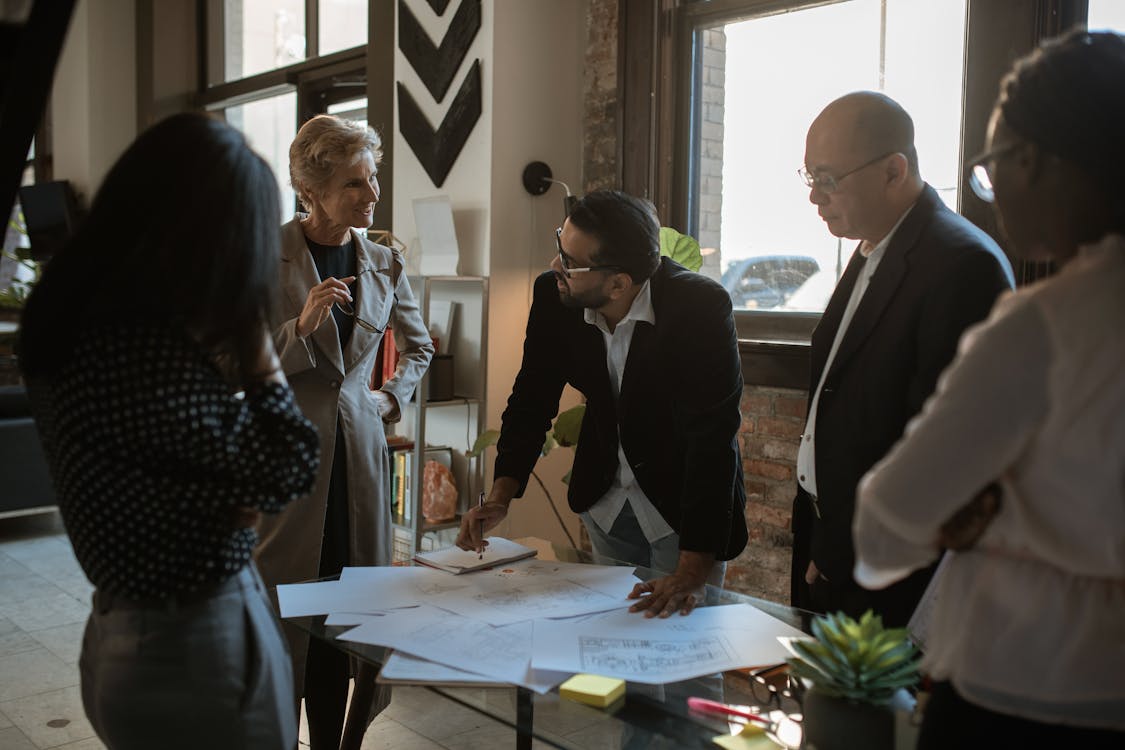 DSTs enable investors to get into real estate by pulling their resources together. This real estate approach is regarded as a fractional investment strategy. It is an ideal approach for you if you want to go into high-end real estate investing but don't have enough capital to get started. You can join a group that offers DSTs investing and together all of you would have your capital managed by an individual manager. The downside here is that you don't have control over the funds. The advantage is that you don't need to have a large amount of money to get into this. Besides, the tax on DSTs is more flexible than REITs. DSTs are a good option if you want to earn passive income from real estate. Someone else would be busy managing your fund while you focus on other things. However, if you want to control how your money is spent, this is not an ideal option for you.

6. Rental Arbitrage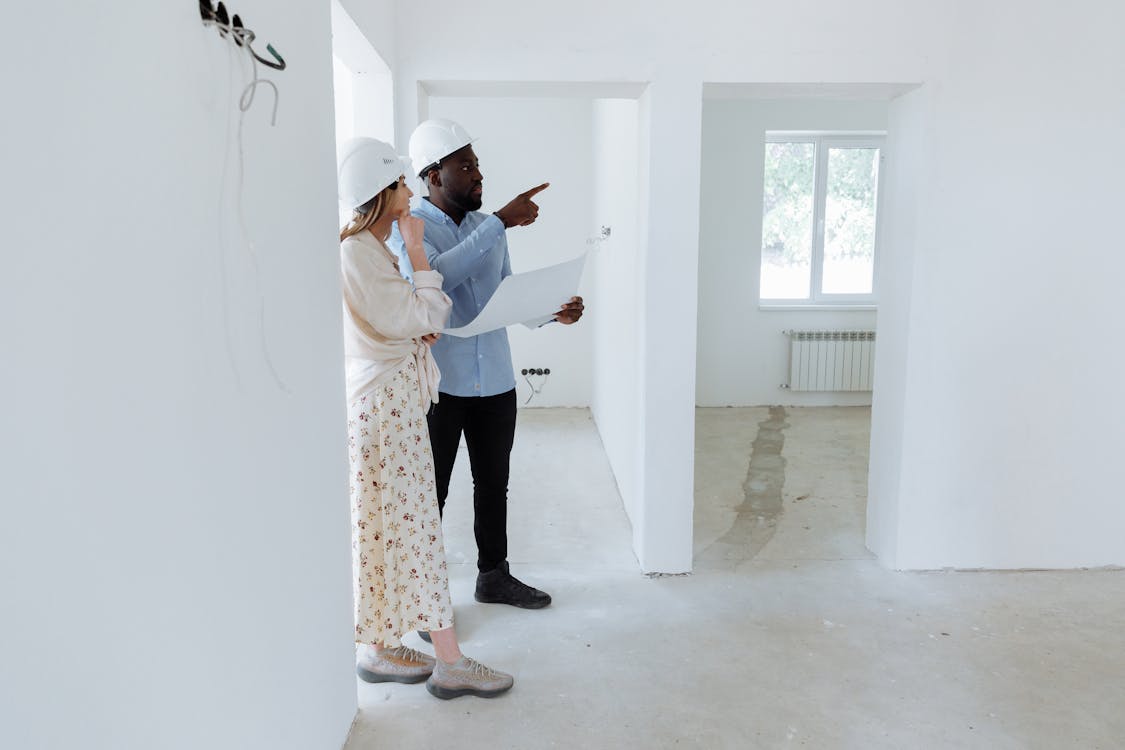 Rental Arbitrage is becoming more popular in the real estate industry. If you want to control premium real estate without having to fund it out of your own pocket, this might be a great option for you. What you do is a partner with the owner of the property and market it to the end-user. You make money by taking a cut from the payments. Looking into rental arbitrage shows you how to make real estate money in 2022 without raising any capital. This approach is ideal for anyone with little investment capital to buy properties. However, if you are looking for a passive strategy, this might not be the best option for you. You would have to put in the time to source for properties and broker relationships. And the upside is that it is low risk.

Final Words

Before you go into the real estate industry, it is important to acquire sufficient knowledge and the ability to pick the right properties. Real estate is low risk, but picking a poor-performing property can tie your capital into unprofitable deals. It is important to get expert advice. Also, get an expert review for every decision you make in real estate. Doing so helps you minimise your risk, and that is how to make real estate money 2022. There is no magic formula to quick riches in real estate. You have to put in all the work and ask as many questions as possible. It takes patience and it takes time.